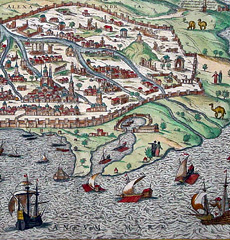 Site Map
Introduction
What's in a name?
Breed history
The Middle Ages
The Renaissance
The 20th Century
The Carthusian
Mayica Carlota
El Caballero Amara
El Caballero Corazona
Mayica La Nobleza
Corazon Morganna
Breeding contract
List of costs

Why buy a Pure Spanish Horse?
What does P.R.E. mean?
What is the ANCCE?
What does the ANCCE do?
What is inscription?
What is revision (or valoration)?
What are the qualified and elite status'?
Height information
ACPRE, AHAA, PREAA - what's the difference?
Getting started
Do I have to show in Spanish costume?
Where can I get more information?